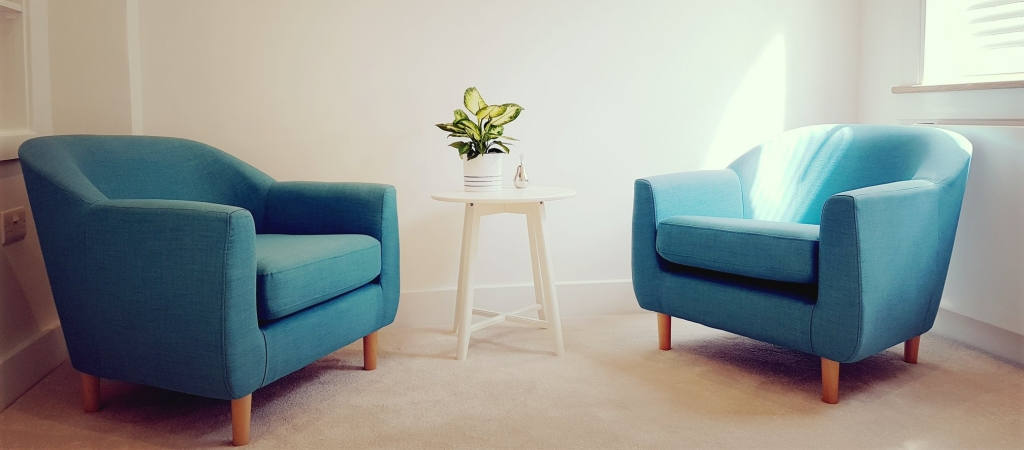 I have worked as a grief counsellor at both the Martlets Hospice in Hove and also St Catherine's in Crawley and I have run Bereavement Workshops at Mind in Sevenoaks. When we lose someone to death the pain can be visceral, primal and overwhelming. I have worked with people who have suffered the death of parents, grandparents or children or a spouse or siblings and friends. Every death is different, each bereaved person knew their loved one only as they knew them and experienced them. Their loss is unique and deserves to be heard and honoured as being unique.
Understanding grief & bereavement
Grief can be straightforward or complex. There are many models which have been developed over the years to explain the process of grieving and how we move from the devastation of our lives changing as the result of a death to the acceptance that they have gone and the need to understand the world anew without their presence.
Understanding Loss
Loss can take on many shapes, not just bereavement. The loss of a bodily function can be catastrophic, or the loss of a job or of a house or a marriage. Loss and the pain associated with it can bring life to a halt for a while and we may well need time and help to process our feelings and the impact that the loss has had on our lives. Working to a point where we can understand what has happened and come to terms with what the changes mean for us now and how the world will be. Working with loss is about acceptance of what has happened and adjustment to change which is wholly unwanted.